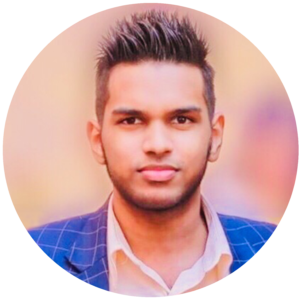 Brendon Shanil is a Young Sri Lankan Businessman who specializes in eCommerce, News/Media and Technology businesses. Also, he is the chairman of RB Organization. RB Organization is a company that is doing business in the United States, United Kingdom, France and Sri Lanka.This company holds the ownership of many other companies in various sectors like trading, real estate, construction, apartments advertising, eCommerce, technology, education etc… This enthusiastic businessman and entrepreneur is fueled by his passion for business management. Currently, Brendon owns six successful brands, including E Online Sri Lanka, Rich Kids Sri Lanka, Wear Man Style and ArtFrill. Also, he is working in partnership with international brands, including LADbible Group and NBCUniversal.
"Your thoughts become things!"
"The entrepreneur does not ask questions about whether they can succeed or whether they are worthy of success. They are confident with the knowledge that they will make their businesses succeed. They exude that confidence in everything they do."
I realize that every event and situation is a business opportunity. Ideas are constantly being generated about workflows and efficiency, people skills and potential new businesses. I have the ability to look at everything around them and focus it toward towards to my goals.
Lets discuss how we can tack your project to the mext level!
Disciplined & Strong Work Ethic


Trading



Real estate



Construction



eCommerce


Technology

Finance and Accounting



Economics




Computer Science




Entrepreneurship



Business Analytics
Partnership With Local Brands
I Work With International Brands